Arcopal Veronica, Ramekin
SKU:

2107
Arcopal Veronica, Ramekin.
Ramekin made by Arcopal France from the series 'Veronica'. The familiar pattern with tiny blue flowers and green leaves also known as 'Myosotis'.
Attention! Price is a piece. More on stock. Select the desired amount.
Height: 4,5 cm.

Diameter: 8,5 cm.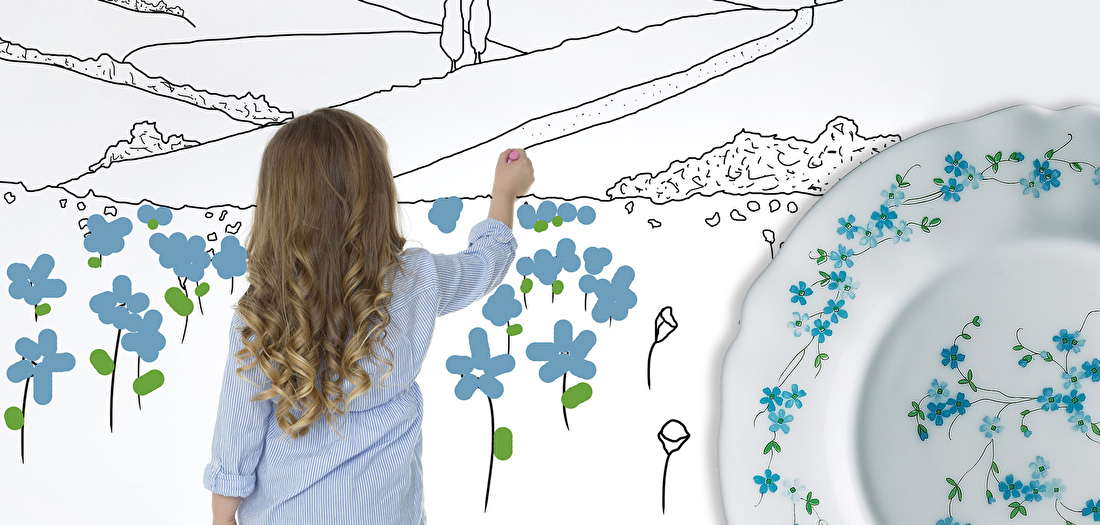 Arcopal was first made in 1958. The French tableware brand has since traveled a long way in the heart of the consumer. The name has become synonymous with opal all over the world! When we think of Arcopal, we think of strength, simplicity and ... childhood memories.
The secret behind the success story? Almost 60 years of good feelings!
Arcopal, the historical brand of Arc International, has become known through the years because of its resistance and durability. Although ARC, or Cristallerie d'Arques, saw the light in 1825, it was not until 1958 that the technique of opal production was discovered and registered as a brand. Arcopal is known for its milky white opal glassware and represents one of the first industrial revolutions in the glass industry!
Arcopal glasswork has been around for generations in a style that is both contemporary and timeless.

Some translations come from an automated system and may contain errors.