Vintage 1950s black coal kit, coal bucket or pellet kit
SKU:

BR-3266-21
---
Vintage 1950s black coal scuttle, coal bucket or pellet kit.
Manufacturer: ...

Manufacturing date: 1950
---
Description
Smaller model black vintage tapered cylindrical coal scuttle with strongly chamfered opening, creating a larger opening. At the front there are two handles placed beneath each other. Decorated with two ridges directly above the lower handle.
Condition
This coal scuttle is in good vintage condition with normal traces of use and age-related traces of wear. Pictures are part of the description.
Dimensions
Height: 44.5 cm.

Diameter: 22.5 cm.
---
Coal scuttle
A coal-scuttle, sometimes spelled coal scuttle and also called a hod, "coal bucket", or "coal pail", is a bucket-like container for holding a small, intermediate supply of coal convenient to an indoor coal-fired stove or heater.
Coal scuttles are usually made of metal and shaped as a vertical cylinder or truncated cone, with the open top slanted for pouring coal on a fire. It may have one or two handles. Homes that don't use coal sometimes use a coal scuttle decoratively.
The word scuttle comes, via Middle English and Old English, from the Latin word Scutula, meaning a shallow pan. An alternative name, hod, derives from the Old French hotte, meaning "basket," and is also used in reference to boxes used to carry bricks or other construction materials.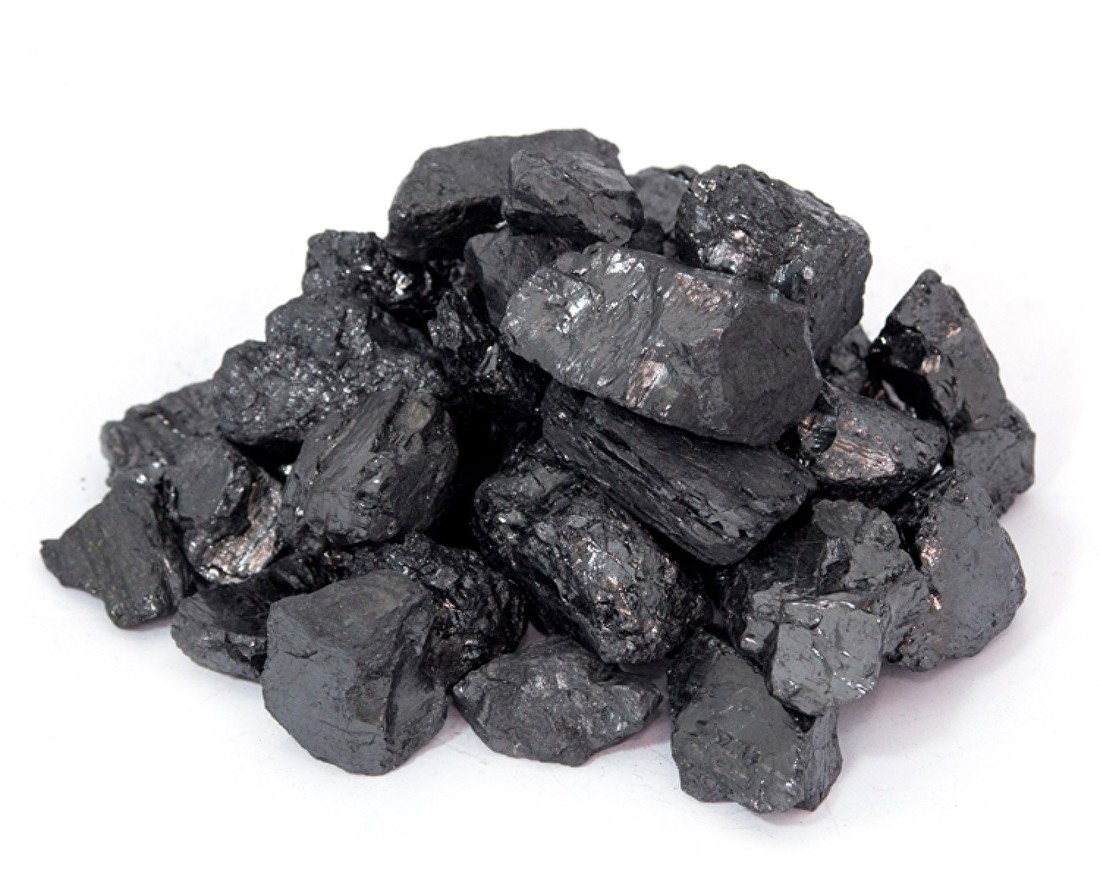 House heating
Until the 60s of the 20th century, many homes in the Netherlands and Belgium were heated with coal stoves. The coal was delivered in bags (they were paid for per mud) and dumped in coal sheds and cellars, from which they were scooped into a coal-scuttle to use them.
The rise of natural gas has caused the coal-scuttle to disappear from the living rooms. Important reasons for most families to switch to natural gas was first that heating with coal is much more laborious, one must keep in mind that there is enough coal on the fire, the ash must be cleaned up, suffer from smoke in the room. In the long run, coal became more expensive in consumption than gas.

Some translations come from an automated system and may contain errors.
Country of origin
The Netherlands - Holland
Kind of object
Coal scuttle
Theme
Coal - fireplace - stove - living
Decoration
Two handles and double trim
Category
Brocante - bric-a-brac
Color
Black
Manufacturer
...
Brand
Unknown
Material
Tin - metal - paint
Particularities
Smaller model - two handles
Era
1950s
Quality
Vintage with traces of use
Height
44,50 cm
Diameter
22,50 cm
Shipping method
Parcel post with track & trace