SOLD
Jumbo Hausseman & Hotte, Flying Hats 1967
SKU:

SP-3434-21
---
Jumbo Hausseman & Hotte, Flying Hats 1967.
Manufacterer: Jumbo

Hausemann & Hötte

Manufacturing date: 1967
---
Description
The fun game where you let hats fly for points. Flying hats is a game that has been around since 1930 and has been played with pleasure for decades. Flying Hats is known under different names: Hat Wip, Hat off, Hupla, Jumping hats and The flying hats.
The game is a variation on the well-known flea game. The fleas have been replaced with hats by this game and the whipping is done with a wip. With the little wip you have to shoot a hat in the air and let it land in the box with holes, each hole has a point value, the one with the most points wins the game.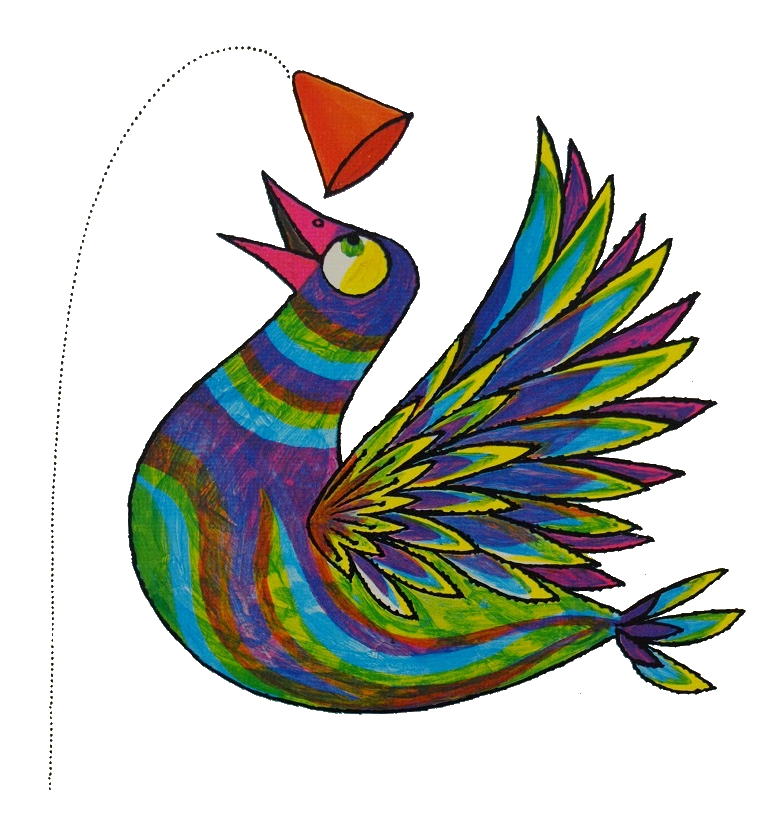 Place a hat on the lowest end of the 'wip', a light touch on the top part makes the hat fly through the air.
The best distance between box and wip is 25 cm.

For a hat that ends up in one of the holes, the player gets as many points as the number below the hole indicates; If a hat falls in a compartment in which one or more hats already exist, the player gets the number of points, multiplied by the number of hats in the hole.

A hat stays on the field. then it may be replayed.

For a hat that falls next to the box, no points are given.

Determine the number of laps to be played in advance.

The player who has earned the most points is the winner.
6 years and older.
Game and box are in a neat vintage condition. Complete with 4 wipers and four hats with playing field.
Condition
This game is in a good vintage condition. The box in particular shows various traces of use and age-related traces of wear. Pictures are part of the description
Sizes box
Height: 4 cm.

Length: 31.5 cm.

Width: 20,5 cm.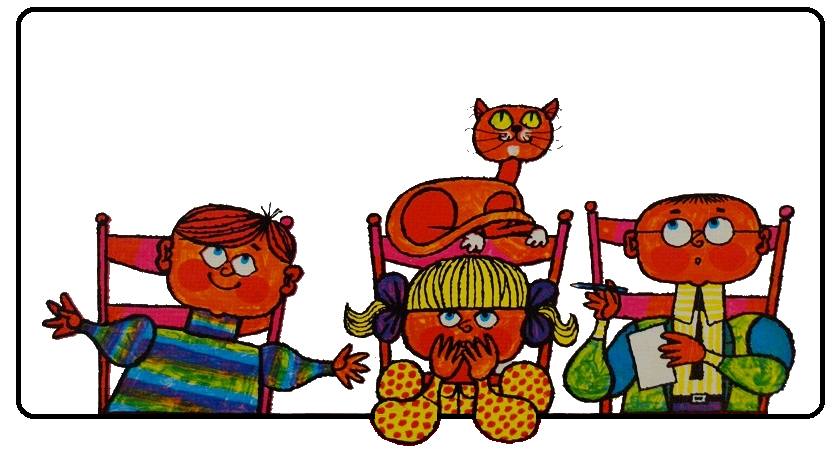 Jumbo (games)
Jumbo is a well-known manufacturer of board and board games.
In 1978 Hausemann & Hötte acquired the predicate 'Royal'.
The Royal Jumbo Group develops, manufactures and sells games, puzzles and toys. It also distributes several lines for other companies in its domestic markets. Approximately 130 people work for the Jumbo Group which has its headquarters in Zaandam, Netherlands with offices in Belgium, Germany and the UK – each selling to its own market. There is also an export department which handles sales to other parts of the world.
Jumbo has a sister organization – Diset – which operates mainly in Southern Europe and has its headquarters in Barcelona. Together they form the strong European toy company JumboDiset.

Some translations come from an automated system and may contain errors.
Country of origin
The Netherlands - Holland
Kind of object
Game - Flying Hats
Theme
Game - dexterity - luck
Category
Vintage games
Color
Red - yellow - green - blue
Number of players
Minimum 2 - maximum 4 players
Age
Age 6 and above
Difficulty
Very easy
Game time
15 minutes
Author(s)
Jumbo (Hausemann & Hötte)
Publisher
Jumbo (Hausemann en Hötte)
Manufacturer
Jumbo
Brand
Jumbo
Material
Cardboard - plastic
Particularities
Black Jumbo logo
Era
1967
Quality
Good vintage condition
Height
4,00 cm
Lenght
31,50 cm
Width
20,50 cm
Shipping method
Parcel post with track & trace