Richly decorated vintage tin for cocoa powder from Pette in Wormerveer
SKU:

BT-3913-22
Richly decorated vintage tin for cocoa powder from Pette in Wormerveer
Manufacturer: Pette, Wormerveer

Manufacture date: 1920 - 1937
---
Octagonal drum with lock and images of music-making persons for cocoa powder from Pette, Wormerveer
Description
Rectangular tin of cocoa tin From chocolate factory Pette. The tin is made with oblique corners and has a raised hinged lid. At the front with a lock hole (the key is missing). The tin is richly decorated with images of paintings depicting people playing 17th century clothed people. The tin is manufactured by Pette in Wormerveer as packaging for cocoa powder.
At the bottom, the tin rests on four flattened pyramid-shaped feet and is provided with the text in relief: "Pette Wormerveer cocoa powder".
The tin shows, among others, the following paintings: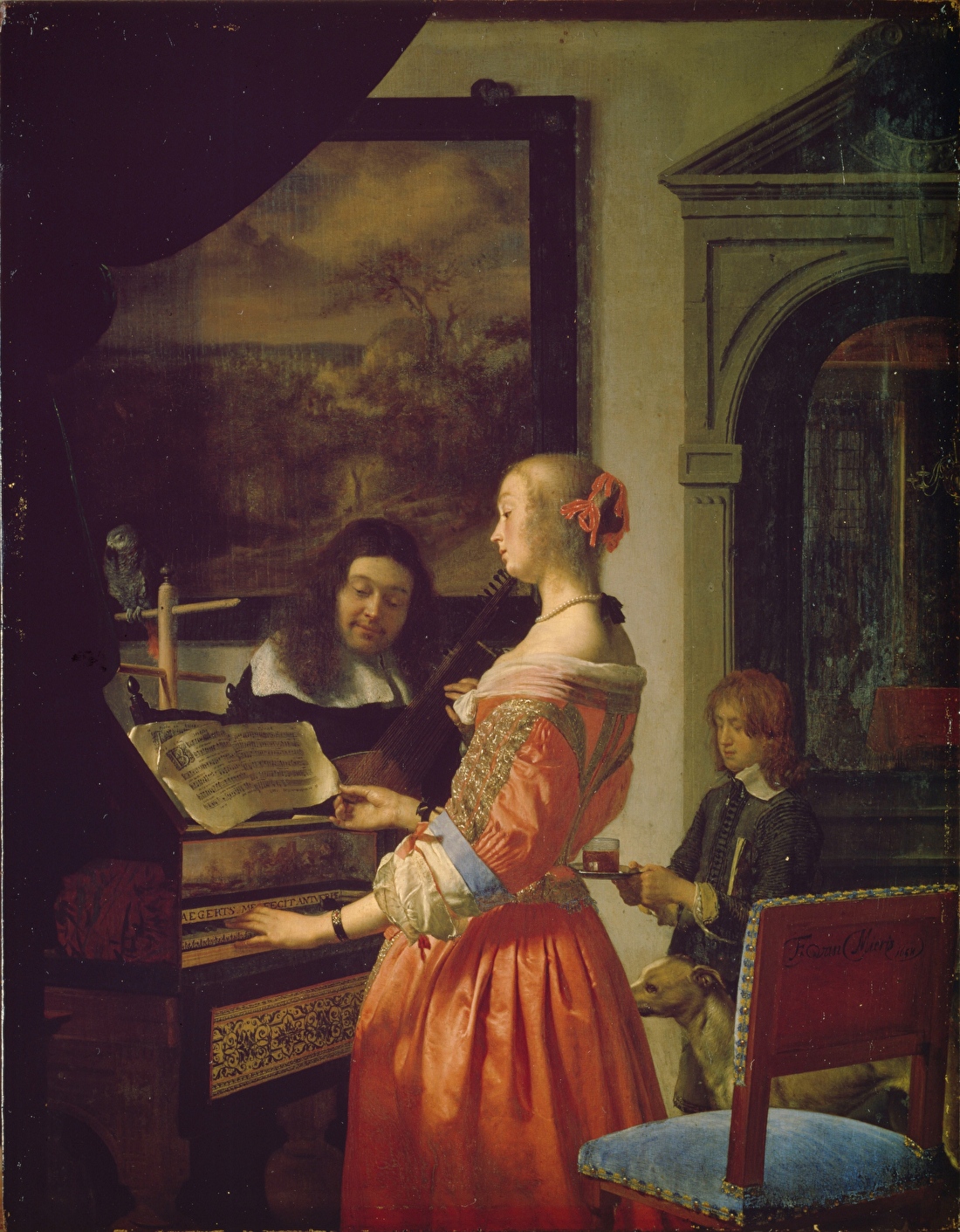 Woman at a Harpsichord

is a painting from 1658 by the Northern Netherlandish painter

Frans van Mieris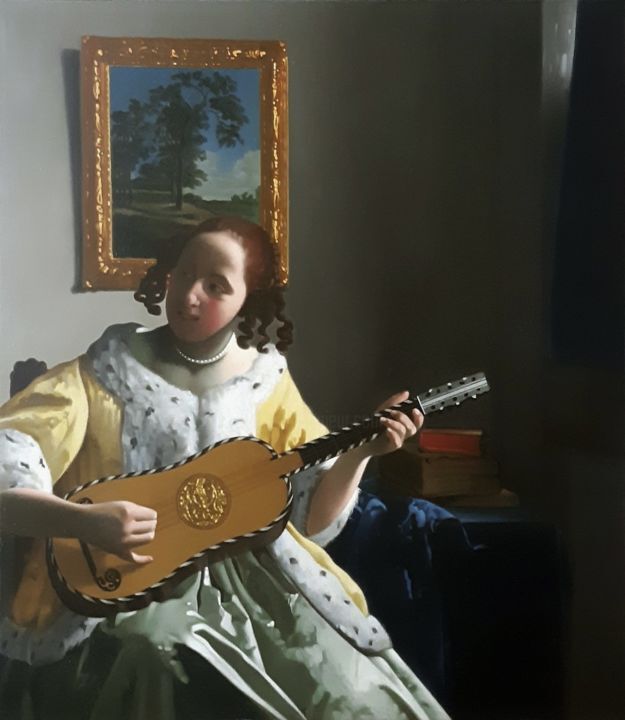 ​

The guitar player

is a painting from 1670-1672 by the Delft painter

Johannes Vermeer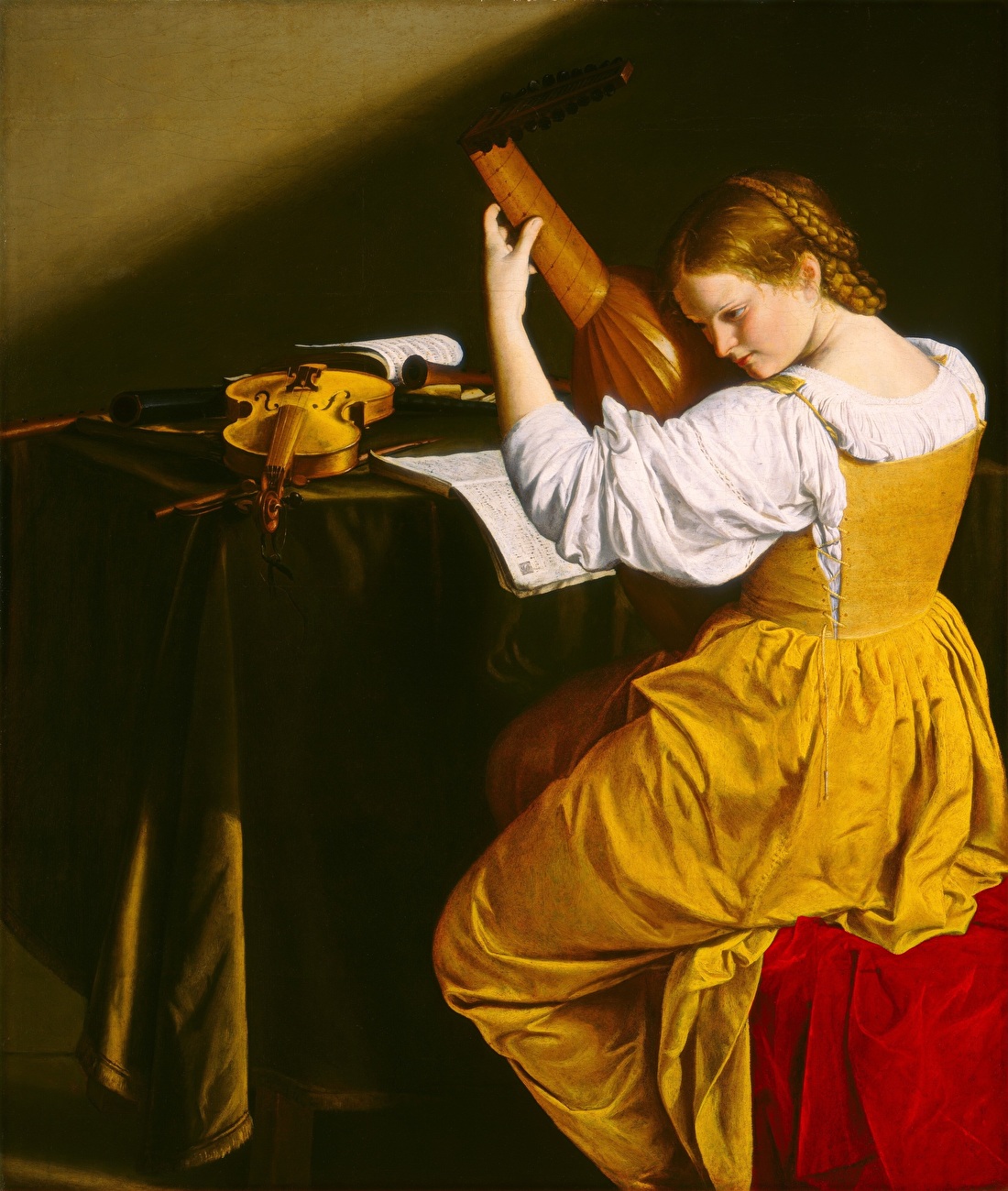 The Lute Player

is a painting from 1612 by the Italian painter

Orazio Gentileschi
Condition
This Pette cocoa tin is in good vintage condition with traces of use and age-related traces of wear. The lid closes well. Photos are part of the description.
Dimensions
Height: 10.8 cm.

Length: 20.3 cm.

Width: 17.9 cm.
---
Pette, Wormerveer
Pette was a chocolate factory in Wormerveer, founded by the Pette family in 1872 as Chocolate Factory J. Pette Hzn. The first stone factory was built in 1899, and a sugar factory was added in 1901. In 1903, the chocolate factory and the sugar factory were separated and the company form was converted into a N.V.. In 1907 a new chocolate factory was built on the Marktstraat in Wormerveer. In 1912 the Kaars Sijpesteijn family took office. The so-called cocoa tower was built in 1916 and the chocolate factory in 1919. The architect was Mart J. Stam. The same architect also designed the buildings for Rice Peeling Plant "Mercurius" in Wormer. Pette's buildings were among the first to be built with a concrete structure.
The company enjoyed a great flourishing period until the 1930s. It employed 400 people at its peak. In 1937, as a result of increased competition and the consequences of the economic crisis, the curtain fell on Pette and the company was taken over by the Boon company.

Some translations come from an automated system and may contain errors.
Country of origin
The Netherlands - Holland
Kind of object
Cocoa tin from chocolate factory Pette in Wormerveer
Theme
Cocoa powder - tin - drum - Pette - Wormerveer - paintings - musicians - persons
Decoration
Paintings with music-making people
Category
Vintage tins
Color
Black - Gold - Multicolour
Publisher
Chocoladefabriek Pette
Manufacturer
Verblifa
Brand
Pette
Material
Tin - metal - paint
Particularities
Angled corners and a raised hinged lid
Era
1920 - 1937
Quality
Good vintage condition
Height
10,80 cm
Lenght
20,30 cm
Width
17,90 cm
Shipping method
Parcel post with track & trace