Word mastermind by Invicta, guess the coded word
SKU:

SP-3947-22
Word mastermind by Invicta, guess the coded word
Manufacturer: Invicta

Manufacture date: 1972
---
This word version came out in 1972 and it contains small yellow print
Description
A word version of the popular Mastermind game with letters forming a word instead of colours. In this version, players must try to guess three and four-letter words with the fewest number of attempts.
Small yellow print is placed on the board and clues are given as to whether the letter appears in the Word Maker's word. Black clue: correct letter and location. White clue: correct letter, wrong location.
Condition
This letter game is in a neat vintage condition with minimal traces of use and age-related traces of wear. Photos are part of the description.
Box size
Height: 3 cm.

Length: 31.50 cm.

Width: 13.50 cm.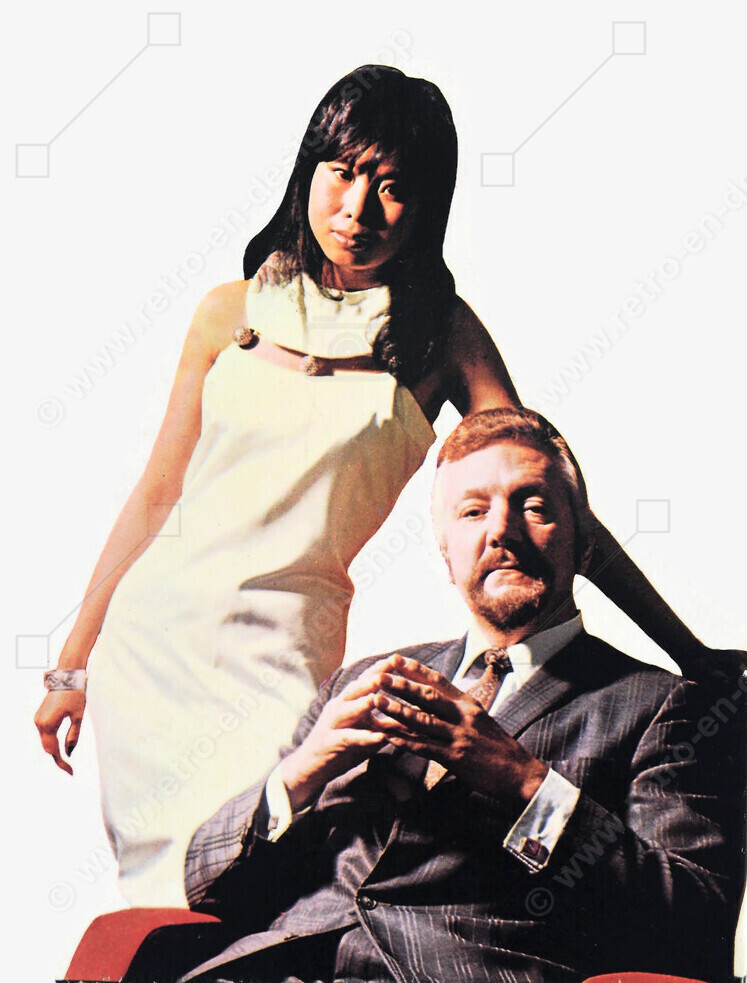 ---
Word mastermind is another variation of the classic version of Mastermind, where the code consists of the four letters of an existing word. The amount of possible codes is higher due to the fact that there are more possible code pawns (letters instead of colours) than with the classic version. When breaking the code, the code breaker uses both logical thinking and his / her vocabulary.
At first glance, the game of Lingo resembles word mastermind, but solving has been made much easier by not only indicating the numbers of correct letters but also which ones they are.

Some translations come from an automated system and may contain errors.
Country of origin
West-Germany
Kind of object
Word Master Mind - letter game - guess the secret word
Theme
Family game - board game - combination - deduction - puzzle
Category
Vintage games
Color
Multi-colour
Number of players
Suitable for 2 players
Age
Starting from 9 to 12 years old
Difficulty
Easy
Language of game rules
English - French - German - Spanish - Portuguese - Swedish - Dutch - Norwegian - Danish
Game time
15 minutes
Publisher
Invicta
Manufacturer
Meirowitz Marco
Brand
Invicta
Material
Plastic - cardboard - paper
Particularities
Word variation on the well-known Master mind with colours
Era
1975
Quality
Good vintage condition
Height
3,00 cm
Lenght
31,50 cm
Width
13,50 cm
Content
Complete with game rules
Shipping method
Parcel post with track & trace