More about Curiosities
Curiosities or oddities stand for foreign, strange or rare items that people think is worth saving. Most of the old museums started out as collections of curiosities. Curiosa therefore is mainly a collection of artistic oddities. In most dictionaries Curiosities is defined as 1) Antiques 2) Foreign objects 3) Oddities 4) Rare objects 5) remarkable objects.
At Retro & Design, we often find that many things are worth saving. However, they're not all categorized under the name of curiosities. On our webshop it usually means we're stuck with some items which are not easily categorized in one of our other sections.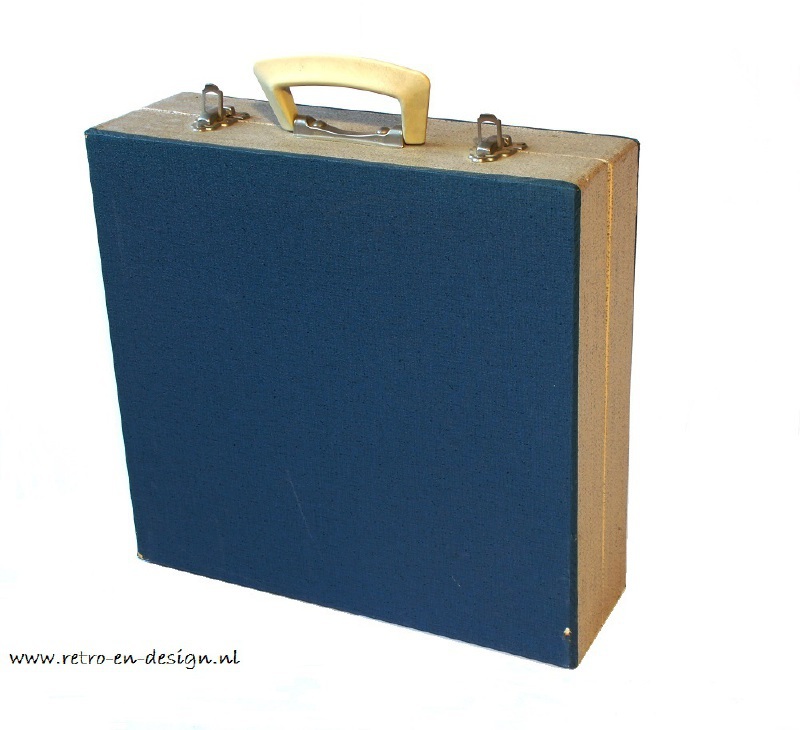 What to think of that vintage record case from the sixties to storage your record albums? Probably the old vinyl is now just collecting dust at the attic and you know they deserve better. Simply ideal to have it beside your turntable. A real eye-catcher.
Always looking for objects that would fit in perfectly within your interior? Retro & Design is certainly a webshop trying to for fill those needs. This category contains of various 'curiosities'. You don't even have to go outdoors to bid on one of these goodies. Are you a true collector of contemporary curiosities? Go ahead, make your day!