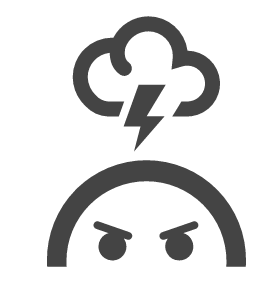 COMPLAINTS PROCEDURE
As a visitor

of

our webshop, you have the right to file a complaint.
We do our very best to fulfill your order with the utmost care. If you are dissatisfied, you can make this known to our customer service. We will try to propose an appropriate solution.
If you are not satisfied with this and we do not come together, there is also a possibility to file a complaint in writing or by email with the Online Disputes Resolution.
Online Dispute Resolution (ODR)
ODR is a sort of alternative dispute resolution: an alternative to going to court. This form is cheap and fast compared to a legal procedure. The European Commission has started the ODR Platform. Here you can file a complaint about an online purchase against a company. The complaint is handled by a recognized body of Alternative Dispute Resolution.
How does it work?
Complain about goods or services purchased online
Select a dispute resolution body
Agree with the trader on an impartial body to help resolve your complaint
Follow notifications provided by the platform through to the resolution of your complaint