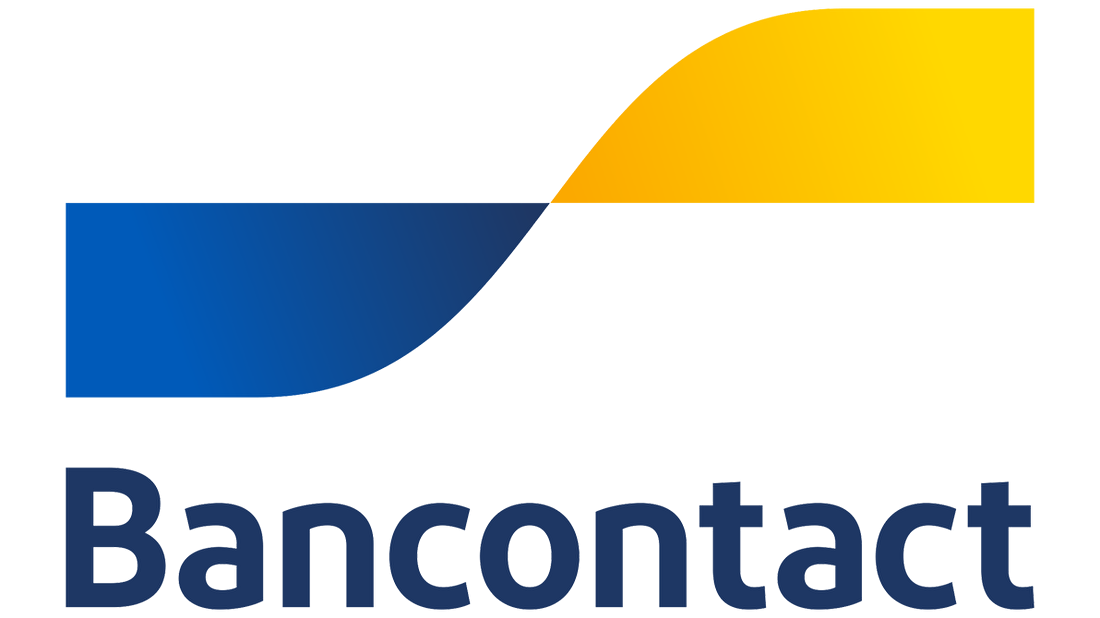 ONLINE PAYMENT METHODES: BANCONTACT
Bancontact, the most widely used online payment method in Belgium!
Bancontact is the Belgian market leader when it comes to electronic payments. It offers a wide variety of payment services in addition to online payments, like in-store card transactions. This makes Bancontact a well-known and trusted name in Belgium.
The consumer holds a physical card which is linked to a Belgian bank account. There are over 15 million Bancontact cards on the market, issued by 20 different Belgian banks. Bancontact processes about 150,000 online transactions a day.
With Bancontact Belgian account holders can settle purchases with us familiar, safe and easy. Belgian banking customers at the following banks can use Bancontact: FINTRO, Fortis, ING, Dexia, CBC, KBC, AXA, and VDK Spaarbank.
As an internet banker, you can use Bancontact, without having to log in or to install special software. You pay in the familiar online banking environment of your own bank. Basically, your payment will be processed immediately. After settling the payment process the money is directly transferred to our webshop and debited directly from your account.
At our webshop, you can pay as a Belgian consumer with Bancontact / Mister Cash. This is the online payment system developed by the joint banks in Belgium. These are Belfius, BNP Paribas, ING, FINTRO, CBC,KBC, AXA bank, VDK Spaarbank and Record Bank.
With Bancontact / Mister Cash you can immediately pay your order in a trusted payment environment that is secured by means of an SSL connection.
After completing the payment you will be automatically returned to the homepage of our webshop. You will receive a digital invoice and a confirmation of the order by e-mail.
Pay with Bancontact?
Select this option in the payment menu.
Do you want to know more about Bancontact?
Visit the website of Bancontact